Hartland Schools DEI Committee Process Runs Into Opposition
April 12, 2021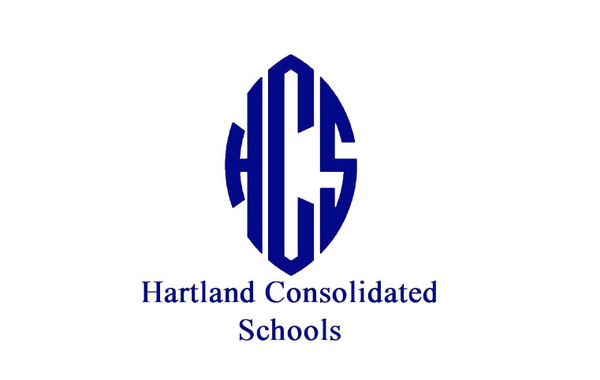 By Jon King / jking@whmi.com


An effort to respond to revelations of racial harassment of a student in the Hartland Consolidated School District may have hit a snag.

In his March 31st letter to district stakeholders, Hartland Superintendent Chuck Hughes said that in the aftermath of racial harassment incidents detailed on social media by a Black high school student, the Board was "supportive" of creating a Diversity, Equity, and Inclusion Committee that would be chaired by district administrators and include several members of the Board of Education.

He also indicated that the new committee would meet for the first time following a four-hour Implicit Bias training on Friday, April 30th, which will be led by Alfredo Hernandez with the Michigan Department of Civil Rights.

However, on Saturday, Board Treasurer Bill Gatewood posted on his Facebook page that to his "surprise" the idea of a "sub-committee structure that would support, not duplicate, the staff and student-led committee" was "immediately rejected by several members without any discussion as a board." He then attached an article titled, "Why a Diversity Committee of the Board Is a Must for All Schools," which he said makes "the simple, yet important, case as to why the BOE needs a separate D&I committee. Leadership starts at the top."



Gatewood said his comments were not intended to disrespect fellow board members or their opinions, "But rather, my comments come from a profound respect for this issue and the importance it has to our students, staff, and community." He then said anyone with thoughts on the subject "pro or con" will be free to express them at Monday's school board meeting, which will be conducted via Zoom.

On the agenda for Monday's board meeting is an "HCS Diversity, Equity & Inclusion Update" during the Superintendent's Report. That typically comes toward the beginning of the meeting, prior to the Call to the Public portion.

The idea for the committee's creation was the result of a meeting with the Michigan Department of Civil Rights, which sent a representative to the district after 18-year-old Tatayana Vanderlaan posted on Facebook that she had been repeatedly called racist names while attending Hartland High School, including the n-word, and that in one instance she was ridiculed about her hair and her appearance, and that a teacher "heard it all and said nothing."

She also said after posting about her experiences on Facebook, she received threats, including that she should be "lynched." That prompted an investigation by the Livingston County Sheriff's Office, which previously indicated it had sent a report to the Livingston County Prosecutor's Office for review. When asked on Saturday about the status of that review, Chief Assistant Prosecutor Carolyn Henry said it is still under investigation.