Public Input Sought For Livingston County Transportation Plan
August 6, 2018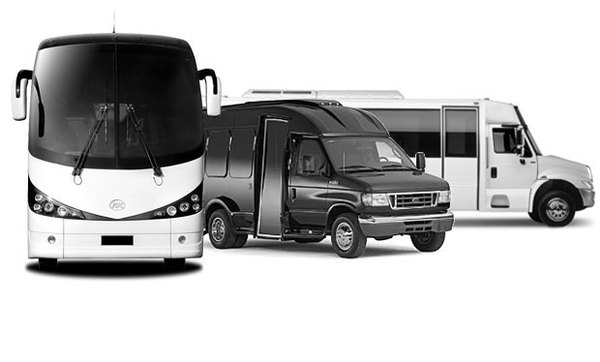 Community members have the opportunity to weigh-in on a developing plan that aims to address transportation needs in Livingston County.

Dr. Leo Hanifin, Chairperson for the Livingston County Transportation Coalition, says a comprehensive planning project is underway to develop the Livingston County Transit Master Plan. The Coalition is comprised of various organizations and individuals that feel there is a need to improve and expand transportation services locally, and is looking to carry out the collective vision by way of a master plan.

While the scope of the plan is expected to be quite broad, it could include concepts like a scheduled bus service, a network of bike and walking trails, expanded dial-a-ride services, and express commuter and airport services. The plan will also study governance and funding options. The Transit Master Plan will be based on public input and data analysis by AECOM; a transportation-consulting corporation said to be familiar with Michigan.

Hanifin says the goal is to complete the plan by the end of the year and that it's time for citizens to voice their views on what can be improved upon. Hanifin says community members can share their thoughts in several ways: by talking with municipal and county planners, attending public meetings focused on plan options this fall, and/or by completing a survey that is now open online. A link to the survey can be found below.