Understanding The Risks Of Marijuana: A Focus On Safety
May 8, 2023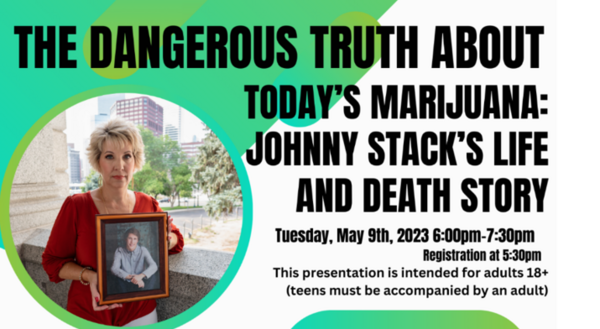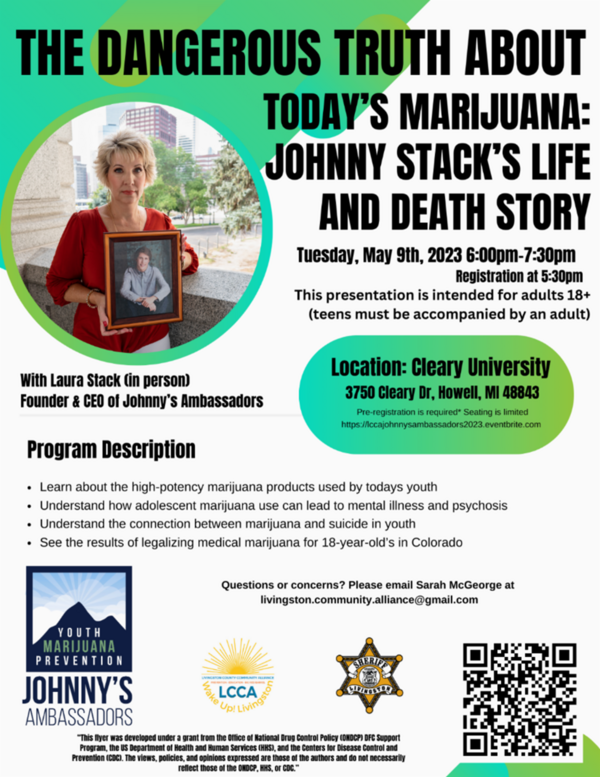 Jessica Mathews / news@whmi.com


A presentation centered on the risks of marijuana and safety is planned tomorrow in Genoa Township.

The Substance Use Disorder Treatment, Prevention and Recovery (SUD) Workgroup of the Human Service Collaborative Body is a partnership of local substance use agencies that work together to create a continuum of services and supports for people experiencing addiction and recovery.

A release states that since marijuana use has been legalized in some states, accidental marijuana poisonings in children have increased - sometimes requiring visits to the emergency room or hospitalization. As marijuana becomes more accessible, officials say it's important to understand the risks associated with marijuana use and keep a focus on safety.

Local agencies are providing lock boxes free of charge to encourage safe storage of marijuana products.

On Tuesday night, a presentation titled "The Dangerous Truth About Today's Marijuana: Johnny Stack's Life and Death" will be be held at 6pm at Cleary University. Registration is required and that link is provided.

Meanwhile to increase safety messaging within the community, the Livingston County Health Department will be utilizing state funding received for marijuana education and outreach. In collaboration with the Human Services Collaborative Body (HSCB) and the SUD Workgroup, the Health Department will determine priority topics and highlight risks, rules, and legal implications related to marijuana. Those messages will be shared through advertisements, billboards and fact sheets.

More information is available in the attached release.