Anti-COVID Vax Nurse Lone Nominee To Fill County MDHHS Position
September 27, 2021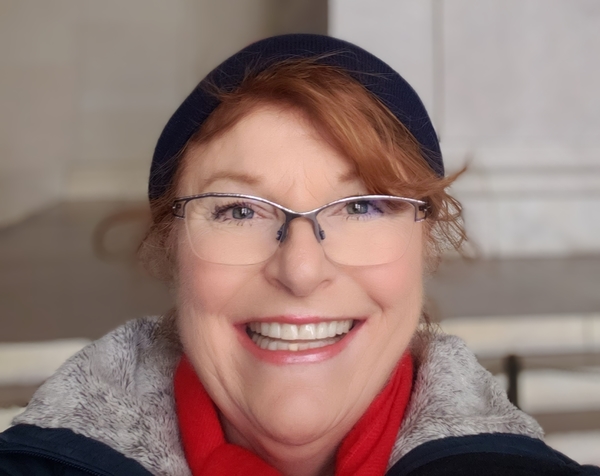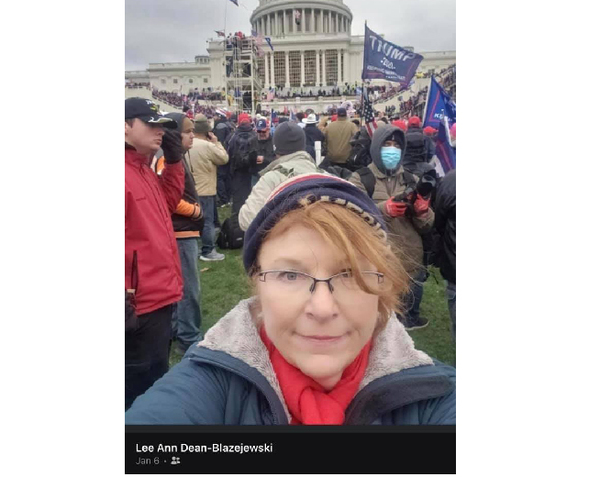 By Jon King / jking@whmi.com


An appointment to a local board will be considered by the Livingston County Board of Commissioners later today, although the person currently holding the position says she was never informed she was being replaced.

Marilyn Hysen is the current Livingston County representative to the Michigan Department of Human Services Board, a position she says she has held for about the last ten years. Her three-year term will expire next month and a resolution to fill the new term is before the commissioners tonight.

However, Hysen's name is not on the list. In fact, there is only one name on the list, that of Lee Ann Blazejewski, a nurse who is also currently running for Howell City Council. Blazejewski, who was selected by Board Chair Wes Nakagiri using a newly passed appointment process, has made headlines recently for her anti-COVID vaccine and anti-mask stance articulated earlier this month during a demonstration in front of the Livingston County Health Department by groups opposed to the county accepting more than $1.5 million in COVID funding from the MDHHS, which organizers referred to as a "Covid bribe." County commissioners have twice now rejected that funding.

Blazejewski was also present in Washington D.C. on January 6th (bottom pic) when the Capitol building was stormed by hundreds of Donald Trump supporters. While there is no evidence to suggest Blazejewski actually entered the Capitol building, her description of the day as "peaceful" prompted questions about her position on the riot, in which supporters of the former President tried to disrupt the Electoral College vote taking place inside, which made official Joe Biden's win the previous November.

Hysen told WHMI that no attempt was made to ask her if she planned to serve again, nor was she informed that someone else was being nominated. However, Livingston County Administrator Nathan Burd tells WHMI that a notice was posted on the County website from August 13 to August 27 in the upper right corner of the homepage. "The deadline to apply, as listed on the notice, was 5:00 p.m. on August 27. There was one applicant for the position. The Personnel Committee discussed this appointment during their meeting on September 15 and forwarded the appointment to the Full Board for a vote." Burd added that he emailed Hysen on August 17 advising of the term expiration and specific details and links regarding the application process.

However, Hysen says that as long as she has been in the position, no one has ever wanted it, and that often she has found out after the fact that her term was renewed.

When she found out today that only one choice is being made available for commissioners to decide from, she told WHMI that it is no coincidence it was Blazejewski. "I was suspicious, but not surprised, given what's going on nationally with the group of unscientific people that is taking over everything, even smaller positions such as this."

Hysen says she wanted to try and fill out paperwork today to be considered but was told the deadline was in August, although she did not know about it. The board meets this afternoon at 5:30pm.