Brighton's Zach Stewart Named Student-Athlete of the Week
November 7, 2018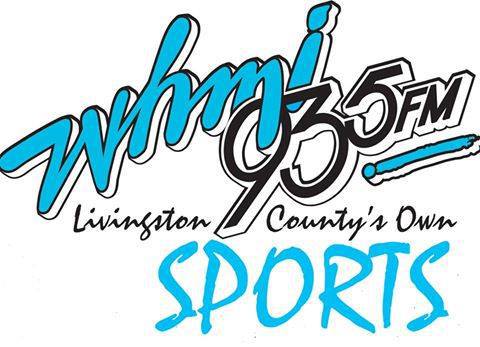 Here is the student-athlete of the week, brought to you by Bob Maxey Ford of Howell, just one mile west of the Latson exit.

This week's student-athlete is Zach Stewart of the Brighton cross country team. Zach became the first male runner from Livingston County to earn all-state honors three years in a row when he finished fourth overall in Saturday's Division 1 state finals. He led Brighton to a 10th-place finish, its best since 2010.


Congratulations to Brighton's Zach Stewart, from Bob Maxey Ford and WHMI, Livingston County's Own 93-5.