Brighton Bulldogs poised for long playoff run despite lopsided loss to Belleville
October 25, 2022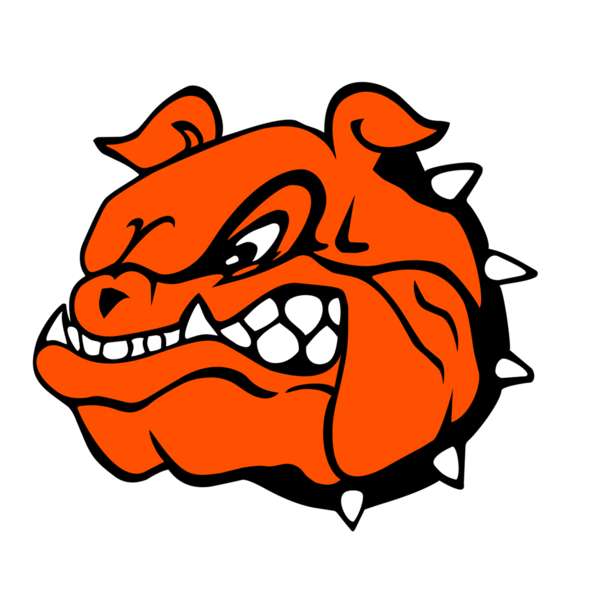 Sometimes getting a black eye is good for you.
Sometimes when you are bloodied and bruised it brings the fight out.
The Brighton Bulldogs (8-1) were knocked to the turf several times and left for dead against the Division I defending champions from Belleville in the KLAA championship game.
The Tigers (9-0) are destined to repeat as state champions. They sure looked the part after popping Brighton, 42-3.
Brighton players still believe that they can make a long run during the playoffs despite injuries to running back Carson Shrader and quarterback Colin McKernan.
They are right. Many teams talked about the next man up mentality. The Bulldogs lived it and thrived off it. McKernan is expected to play during the Bulldogs first playoff game Friday (7 p.m.) against Grand Ledge. Even if he doesn't junior Grant Hetherton is a capable back up. The game is the WHMI Game of the week. Pregame begins at 6:35 p.m.
Brighton remains one of the better teams in the state. The goal now is to get to Belleville and see what happens.
Get your popcorn ready. A nice long run is expected.