Ryan Wooley Daily Sportscast 4-1-22
April 1, 2022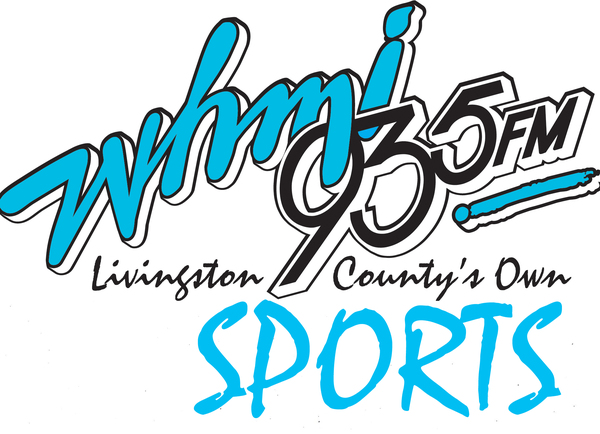 By: Ryan Wooley
Twitter: @WooleyMammoth85

"Friday April 1st 2022 Daily Sportscast"

The Pistons snapped their three-game losing streak last night as they knocked off the 76ers 102-94 down at Little Caesar's Arena – and will look to back that up with a victory tonight as they open a two-game road swing starting with the Thunder in Oklahoma City at 8pm.

They'll then travel to Indiana for their second to last road game of the year to take on the Pacers on Sunday.

Staying in the NBA, a formal announcement of the 16 member "Naismith Memorial Basketball Hall of Fame class is expected Saturday, but the Athletic has reported at least five inductees that will be on that list include WNBA icon Swin Cash, NBA stars Manu Ginobli and Tim Hardaway, former longtime head coach George Karl, and West Virginia head coach Bob Huggins.
+++++

The Red Wings had the night off last night but are back to work tonight as they bring in the Senators for the start of a home and home series.

Detroit enters the contest looking to snap a four-game losing skid while Ottawa comes to town losers of four of their last five – and they'll drop he puck just after 7:30.
+++++

The Tigers made a couple of roster moves today as they optioned infielder Isaac Paredes to Triple A Toledo and added right handed pitcher Jacob Barnes to Major League Camp to give them 39 players left in camp.

The team has also announced some new food at Comerica Park this year which includes a "Brisket and Mac'N Cheese Pasty" which has a flaky crust stuffed hatch and chili queso Mac'N Cheese with smoked beef brisket.

Other Pasties include a "Coney", "Polish", and "Apple Pastie", with the Apple one having tender apples and cinnamon, baked in a rich, flaky crust.

On top of those, there is now a "Motor City Chicken" which is tender pork loin, wrapped in bacon, drizzled with spicy Michigan Maple Syrup.

The "Fresh Italian Sausage", which is grilled rope Italian Sausage topped with marinara, peppers, and onions.

The Notorious P.I.G – which consists of smoked pulled pork, macaroni and cheese, onion starws, and pickled jalapeno peppers.

And "Milk'N Cookies which is a big chocolate chip cookie and half pint of Guernsey milk!
+++++

And today's a final practice day for those teams left standing in the "Final Four" as Villanova and Kansas will square off tomorrow at 6:09, while Duke will battle with North Carolina at 8:49.