3-31-22 Ryan Wooley Morning Sportscast
March 31, 2022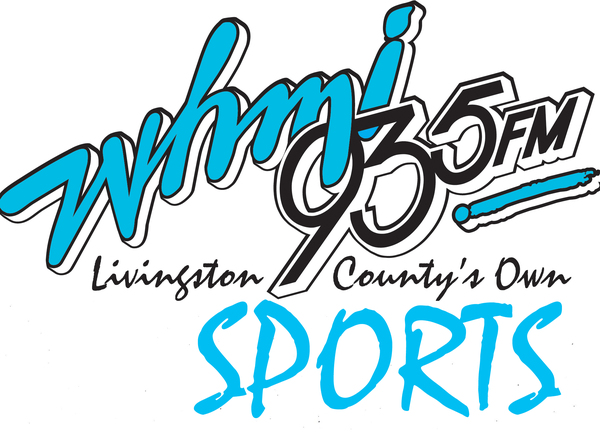 By: Ryan Wooley
Twitter: @WooleyMammoth85

"Thursday March 31st Morning Sportscast"

As the speculation continues whether or not Tiger Woods will play in
next weeks Masters after playing 18 holes earlier this week, Rory
McIlroy came out yesterday in support of Tiger, saying he truly hopes
that Woods is able to compete at Augusta.
+++++

Turning to the NFL, some big news came out of Tampa Bay late last
night as Bruce Arians announced that he is stepping down as the head
coach of the Buccaneers after three seasons to enter the front office
– and defensive coordinator Todd Bowles will now take over as head
coach.

Bowles said in a statement that he is appreciative of this opportunity
as Tampa has become a home to him and his family, and they have all
the pieces in place to continue the winning standard that has been
established in recent years.
+++++

The Red Wings were on the ice last night and dropped their 4th
straight game after falling to the Rangers 5-4 in overtime down at
Little Caesars Arena.

The team has also parted ways with longtime Zamboni driver Al Sobotka
after 51 years – though no reason has been given by either side –
except Sobotka has reportedly hired a lawyer and contemplating a
wrongful termination lawsuit.
+++++

The Tigers moved to 5-5 in Grapefruit league play yesterday with a 7-1
win over the Phillies in Clearwater.

Tarik Skubal got the start and went 4 scoreless innings, allowing just
3 hits and striking out 5.
+++++

The Pistons are back at it tonight as they bring in the 76ers.

Detroit enters the contest looking to not only end a three-game losing
streak, but get back on track after dropping nine of their last
eleven.

Philly meanwhile comes to town winners of five of their last eight –
and they'll tip it off just after 7.
+++++

And Michigan has named an honorary team captain for the upcoming
spring game and has turned to none other than former 49ers quarterback
Colin Kaepernick.