3-28-22 Ryan Wooley Afternoon Sportscast
March 28, 2022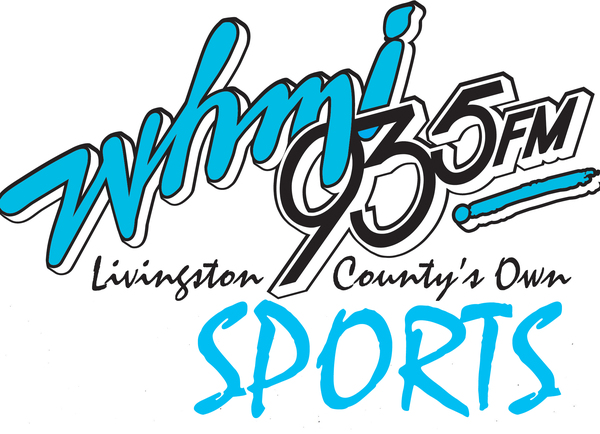 By: Ryan Wooley
Twitter: @WooleyMammoth85

"Monday March 28th Afternoon" sportscast.


After much rumor and speculation about whether the Lions would be featured on HBO's "Hard Knocks" the last few years, the time has come for a 30-person NFL Films camera crew to descend upon Allen Park with the five-episode season debuting on Tuesday August 9th, with new shows being released each week until the season finale on September 6th.

The Lions mark the 17th edition of the 18-time Sports Emmy winning series, and that could be good news for the team as 11 of the last 13 teams featured have equaled or improved their win-loss record in the regular season, with the Lions looking to build upon a 3-13-1 finish last year.

The NFL has also announced today that Detroit has been named the site of the 2024 NFL draft with the area around Campus Martius Park and hart Plaza serving as the site.

This year's draft is being held in Las Vegas, while next year's will take place in Kansas City.
+++++

The Michigan women's basketball team has already made history this season advancing to the program's first ever Elite 8 with a victory over South Dakota on Saturday – but will now look to punch their ticket to the Final Four this evening as they battle with Louisville at 9pm.
+++++

Both the Pistons and Red Wings have the night off tonight with the Pistons back on the road tomorrow as they visit the Nets, while the Wings won't hit the ice again until Wednesday as they bring in the Rangers.
+++++

The Tigers also made a few roster moves today as they optioned pitcher Bryan Garcia and outfielder Daz Cameron to Triple A Toledo, while also reassigning both pitchers Miguel Diaz and Ricardo Pinto to Minor League Camp to leave them 42 players left in Major League Camp.