NFL Picks Detroit To Host 2024 Draft!
March 28, 2022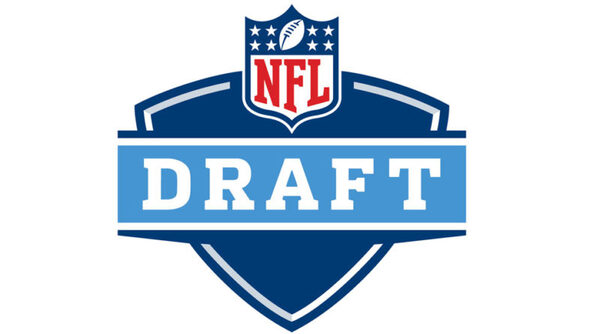 By: Ryan Wooley
Twitter: @WooleyMammoth85

For the first time in history, the city of Detroit will host the annual NFL draft after the league named the Motor City the host for 2024.

An official site hasn't been named but early reports have indicated that the area around Campus Martius Park and Hart Plaza will serve as the site for the draft.

This year's draft will take place April 28th - 30th in Las Vegas, while the 2023 event will be held in Kansas City.