3-28-22 Ryan Wooley Morning Sportscast
March 27, 2022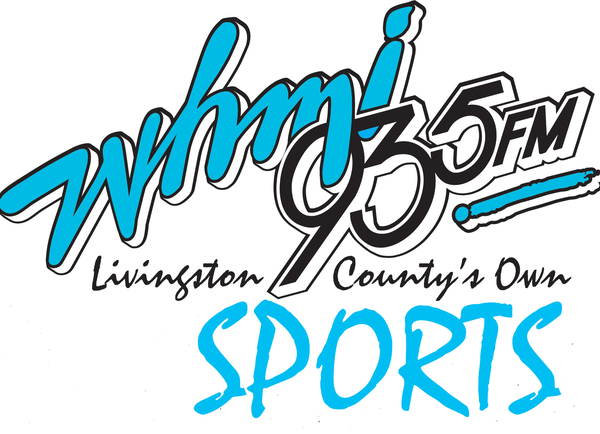 By: Ryan Wooley
Twitter: @WooleyMammoth85

"Monday March 28th Morning" sportscast.

The Final Four is now set in the NCAA tournament with Kansas advancing after beating Miami 76-50, while North Carolina rolled Saint Peter's 69-49 yesterday.

On Saturday it was Villanova over Houston 50-44, and Duke beating Arkansas 78-69 to set up Nova and Kansas on Saturday night at 6:09, while Duke and North Carolina will battle it out in the night cap at 8:49.

On the ice, Michigan has punched the final ticket to the "Frozen Four" and will now join the likes of Minnesota State, Denver, and Minnesota next month with the Wolverines facing off with the Pioneers from TD Garden April 7th.

The Michigan women's basketball team has also advanced to their first ever Elite 8 appearance, after beating South Dakota 52-49 on Saturday and will battle with top seed Louisville tonight at 9.
+++++

It was a rough day for Detroit sports yesterday as the Pistons, Wings, and Tigers all wound up in the losing column, as the Tigers had their three-game winning streak snapped as they fell to the Orioles 5-4 in Grapefruit league action.

Tyler Alexander got the start and went 2 and 2/3rds, allowing 1 run on 1 hit while also striking out two.
+++++

The Pistons meanwhile dropped their 8th game in their last 10 as they fell to the Knicks 104-102 down at Little Caesar's Arena.

Marvin Bagley led the way with 27 points, while Cade Cunningham chimed in with 18, and Isiah Stewart put up a double-double 10 and 10.
+++++

The Red Wings were also blown out on the ice last night by the Penguins 11-2 out in Pittsburgh for their worst loss of the season.

Both Dylan Larkin and Jacob Vrana were the lone goal scorers for Detroit, while Evgeni Malkin stole the show, netting a hat trick in the game to give him 16 goals on the season.