FRIDAY PM Sports Report
March 25, 2022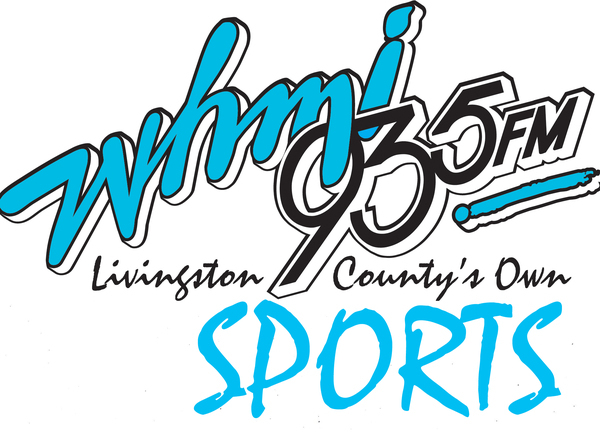 The Sweet 16 will come to a close tonight with four more teams looking
to advance to the Elite 8 – and it will start in the East Region in
Philadelphia as Saint Peter's looks to continue their Cinderella
campaign as they battle with Purdue at 7:09.

Providence and Kansas then will get going at 7:29 in the Midwest
region from Chicago.

Later tonight North Carolina and UCLA will battle it out in the East
region at 9:39 – and rounding out the day's action in the Midwest
region will be Iowa State and Miami at 9:59.
+++++

The Pistons are back at it tonight as they continue their four game
home stand as they bring in the Wizards to Little Caesar's Arena.

Detroit enters the contest 2-2 in their last four, while Washington
comes to town after dropping 8 of their last 9 – and they'll tip it
off just after 7.
+++++

With the NFL draft quickly approaching, the rules committee has been
in constant talks about amending one of the biggest rules in the
league, which is the overtime rule where if one team scores a
touchdown on the opening position the game is over.

Competition committee chairman Rich McKay said today they're not
endorsing any proposal and there has been a lot of momentum for
changing the rule, but its unclear whether enough owners will agree on
a specific proposal when they gather next week for their annual
meetings.

One of the proposals that has already been presented came from both
the Colts and Eagles where its mandatory for each team to have an
overtime possession before moving to sudden death. The Titans have
also proposed a tweak that would make mandatory possession's for each
team unless the team that has the first possession scores a touchdown
and converts a two point conversion.