FRIDAY AM Sports Report
March 25, 2022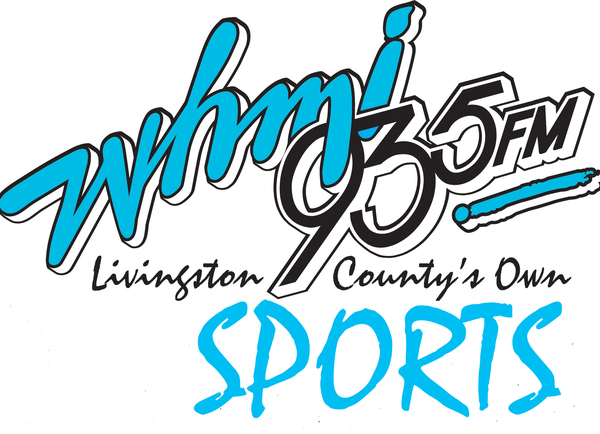 The Sweet 16 got underway last night in the NCAA tournament and Michigan's season came to an end after falling to Villanova 63-55.

Hunter Dickinson led the way for the Maize and blue with a double double 15 and 15 in the loss.

Top seed Gonzaga also saw their tournament run come to a screeching hault as Arkansas upset the Zags 74-68.

Tonight Kansas will be in action against Providence, and Friers head coach Ed Cooley took time yesterday to thank the New England Patriots organization as the Pats allowed Cooley and his team to use their team plane to transport not only their team, but players families, and fans to tomorrow's game.

Tipoff for that one is set for 7:29.

Other games today have Saint Peter's and Purdue at 7:09, North Carolina and UCLA at 9:39, and Iowa State and Miami at 9:59.
+++++

Turning to the NHL, the Red Wings wrapped up a stretch that saw them play 5 of 6 on the road and go 2-4 in that stretch after falling to the Islanders 5-2 last night in New York.
+++++

The Tigers meanwhile picked up their second grapefruit league victory as they downed the Yankees 5-2 in Lakeland.
+++++

And Olympic snowboarder and Pinckney native Jake Vedder is coming home to sign autographs tomorrow at the Busch's Fresh Food Market off M-36 rom 3pm until 7pm.

The former high school boardercross champion for the Pirates made the US team for Winter Olympics in Beijing as an alternate and wound up 6th out of 32 racers, and first among four Americans in the individual race.