The Hartland Eagles Are The Division 2 Hockey State Champions!
March 12, 2022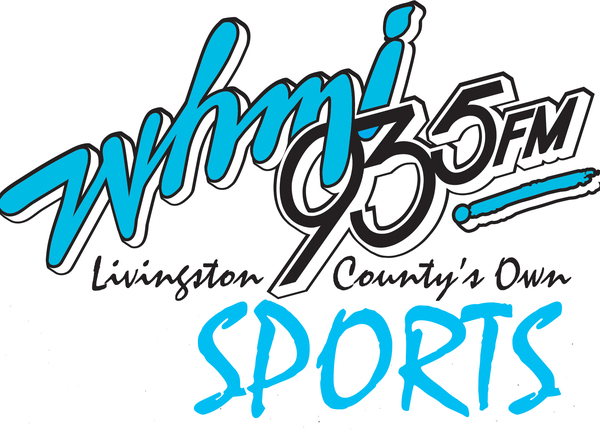 By: Ryan Wooley
Twitter: @WooleyMammoth85

For the third time in the last five years the Hartland Eagles hockey team has been crowned Division 2 state champions after beating Trenton 3-2 in overtime on Saturday!

The winning goal came from freshman Ian Kastamo as he put in the rebound from Jorden Haydu's shot from the left point at the 3:22 mark of the extra session.

The win not only handed Hartland another state title, but it was the third time the Eagles beat the Trojans for a championship, and is a storybook ending for a team that saw the last two years end in heartbreak. Two years ago they were about to leave to take on Trenton in the semifinals before COVID restrictions shut down the tournament. And then last year they lost to Byron Center 2-1 in the quarterfinals.