Bus Driver Shortage Affects Student Athletes Getting To Games
March 11, 2022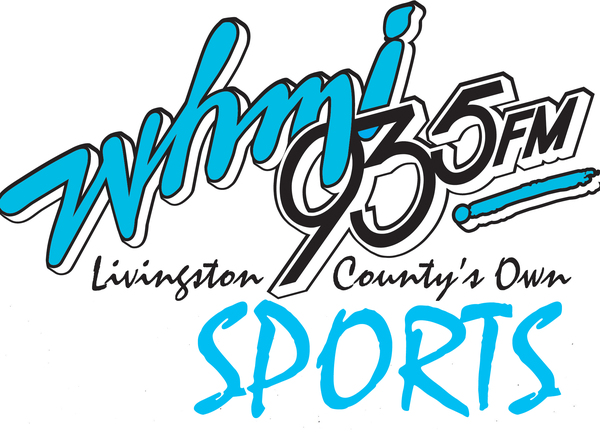 By: Ryan Wooley
Twitter: @WooleyMammoth @DanLeach971 @LawtonLunce

The term "March Madness" is used over and over at this time of year because of the incredible finishes of games, and the amount of games teams play. But with every victory, and the frequency in which the games are played, it can make it difficult for students to get to and from contests with the bus driver shortage going on across the state.

Lawton Lunce shared at the half of Thursday's regional title game between Hartland and Clarkston how that shortage has affected Hartland, Clarkston, and White Lake Lakeland -- and you can listen to his feature in our latest "Inside The Huddle" podcast.