Basketball And Basements! How The Two "B's" Connect Howell And Fenton Girls Basketball!!
March 4, 2022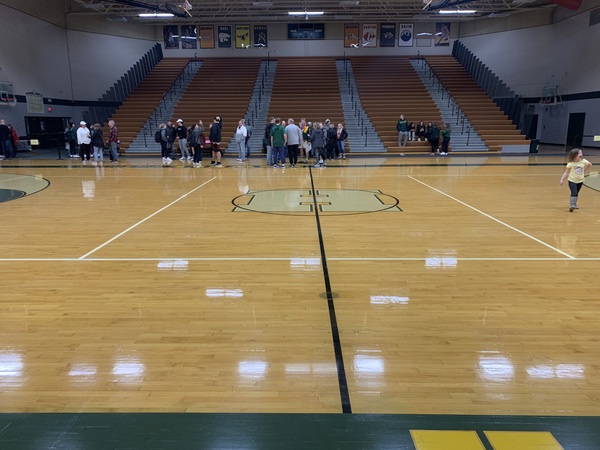 By: Ryan Wooley
Twitter: @WooleyMammoth @DanLeach971 @LawtonLunce

As both Howell and Fenton prepared for their girls district semifinal matchup on Wednesday, both Tigers head coach Don Kutchey and Highlanders head man Tim Olszewski talked about a connection to each other that is deeper than the hardwood. In fact, it goes into the basements of their homes -- and Lawton Lunce shared that story at halftime and in our latest "Inside The Huddle" podcast.