The Bulldogs and Highlanders!! A Basketball Rivalry Like No Other!
February 20, 2022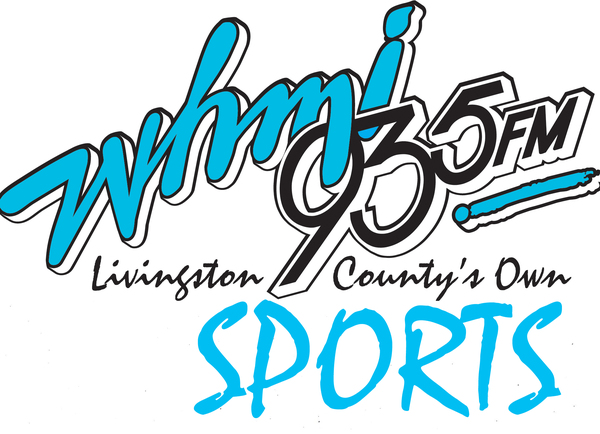 By: Ryan Wooley
Twitter: @WooleyMammoth @DanLeach971 @LawtonLunce

Friday night Howell and Brighton met for the second time this season and just like the first meeting, the Bulldogs fell to the Highlanders 50-47.

This game however has always meant more to both of these teams as it's one of the big rivalry showdowns they have each year here in Livingston County. And with Friday being senior night, the level play was elevated even more -- and Lawton Lunce had that story at halftime, and here in our latest "Inside The Huddle" podcast.