Josh Lucas Of Chelsea Wins AP "Coach Of The Year"!!
December 9, 2021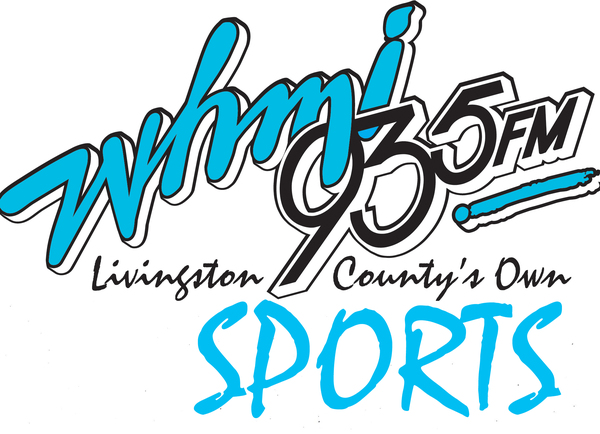 By: Ryan Wooley
Twitter:@WooleyMammoth85

If you followed Chelsea's football team all season long you knew that they were a special team. But if you listened to their Division 4 championship game right here on 93.5 all the way through, you knew it was a magical season after the Bulldogs rallied back from 28 down to upset Hudsonville Unity Christian 55-52!

Because of that win, Josh Lucas was named the Associated Press Coach of the Year for Divisions 3-4 tonight after being selected by a panel of 12 Michigan media members.

On top of that honor, the Detroit Lions also selected Lucas as their "High School Football Coach Of The Year" back on December 3rd.