Friday Night State Championship Game Scores 11-26-21
November 27, 2021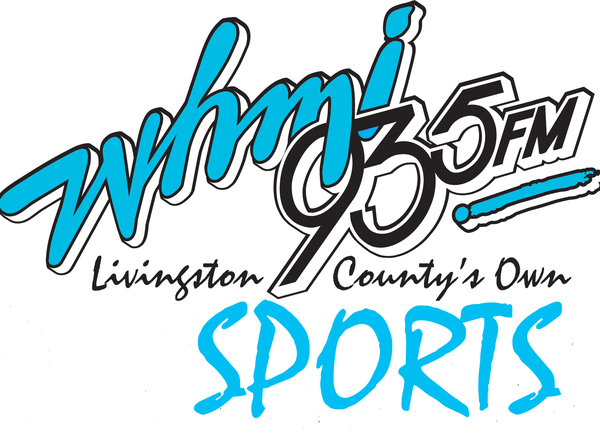 By: Ryan Wooley
Twitter: @WooleyMammoth85

The first half of the high school football championship games are in the books, and as heard right here on 93.5, Chelsea rallied to beat Unity Christian in the Division 4 title game 55-52, despite trailing by three scores in the fourth quarter.

Quarterback Lucas Dunn tossed six touchdowns in the victory, including five to Lucas Hanifan which set a record for receiving touchdowns in a Finals game.

The combined score of the contest also set a new record (107), and the Bulldogs 55 was just one point off from tying the record for a single team in a Final's game.

With the victory the Bulldogs not only finish the season a perfect 14-0 – but capture their first state title in team history.

Other finals from around the state:

Division 8- Hudson 14 Beal City 7
Division 6- Lansing Catholic 16 Warren Michigan Collegiate 6
Division 2- Warren De La Salle 41 Traverse City Central 41-14

Games that will take place on Saturday include:

Division 7- Pewamo-Westphalia vs Lawton at 10am.
Division 1- Rochester vs Belleville at 1pm.
Division 5-Grand Rapids Catholic Central vs Marine City at 4:30pm.
Division 3- Detroit Martin Luther King vs DeWitt at 7:30pm.