Division 4 State Championship Preview: Chelsea vs Hudsonville Unity Christian November 26th 2021
November 24, 2021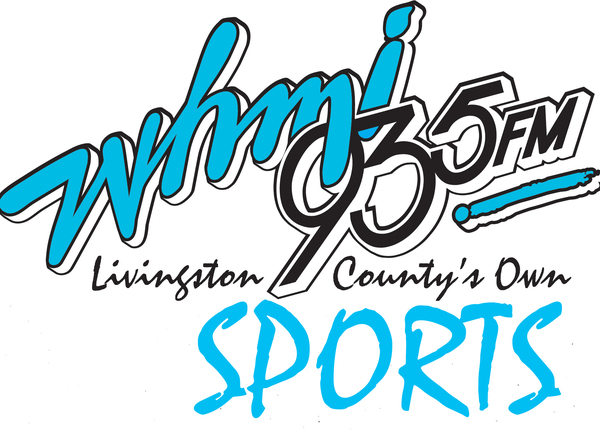 By: Ryan Wooley
Twitter: @WooleyMammoth @DanLeach971 @LawtonLunce

It's the final week of the high school football season as its championship weekend from Ford Field in Detroit, and will have the Division 4 title game right here on 93.5 WHMI between Chelsea (13-0) and Hudsonville Unity Christian (13-0) on Friday.

It's the first trip back to the finals for both teams since 2018 which was the last time the Crusaders won a championship, while the Bulldogs are still looking for their first title in team history.

To learn more about this showdown take a listen to my latest podcast with Lawton Lunce and Dan Leach as we went "Inside The Huddle" of this match up. Will also have all the action for you right here on 93.5 Friday night starting at 7:10 with the pregame show.