Traverse City Central vs South Lyon Semifinal Preview
November 17, 2021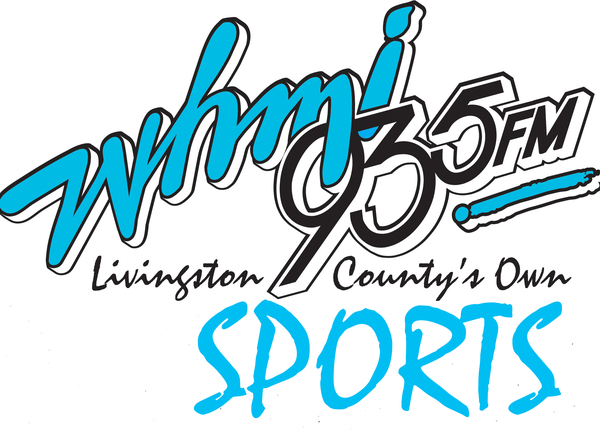 By: Ryan Wooley
Twitter: @WooleyMammoth85

Teams across the state are now just one win away from going to Ford Field for a chance to take home a state title and after a thrilling come from behind victory last week, South Lyon will put their undefeated record on the line against Traverse City Central Saturday at Greenville High School.

The Lions enter the game 12-0 for the first time in school history and after winning their first regional title since 2004, while the Trojans come in 11-1 after picking up their second straight regional crown.

For more on this game, take a listen to my latest podcast with both Dan Leach and Lawton Lunce, as we went "Inside The Huddle" of this match up. Will also have all the action for you right here on 93.5 Saturday starting at 12:40 with the pregame show.