Playoff Football Scores For Friday November 12th 2021
November 13, 2021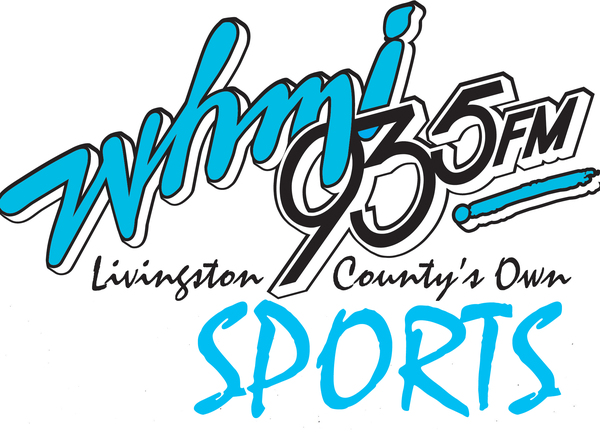 By: Ryan Wooley
Twitter: @WooleyMammoth85

For the first time since 2004, South Lyon has advanced to the semifinals of the high school football playoffs after beating Portage Central 29-23 in overtime in the regional championship game tonight from "The Jungle" in South Lyon.

The Lions actually blew a 15 nothing lead and found themselves trailing 23-15 in the 4th quarter before engineering a game tying drive with 10 seconds to play, and then scored the only touchdown in overtime to win the game.

With the win, the Lions will now travel to Mt. Pleasant to take on Traverse City Central next week after the Trojans beat Caledonia 42-14 – and that will be our "Game of the Week" here on 93.5!

Other notable finals with local interest saw:

Freeland 42 Croswell-Lexington 22
Mason 20 Brother Rice 17
Chelsea 27 Detroit Country Day 20
Livonia Franklin 43 Waterford Mott 26
Rochester Adams 14 West Bloomfield 13.

Belleville will play host to Dearborn Fordson on Saturday at 1pm.