Howell vs Grand Blanc Playoff Preview With Ryan Wooley and Dan Leach 11-5-21
November 4, 2021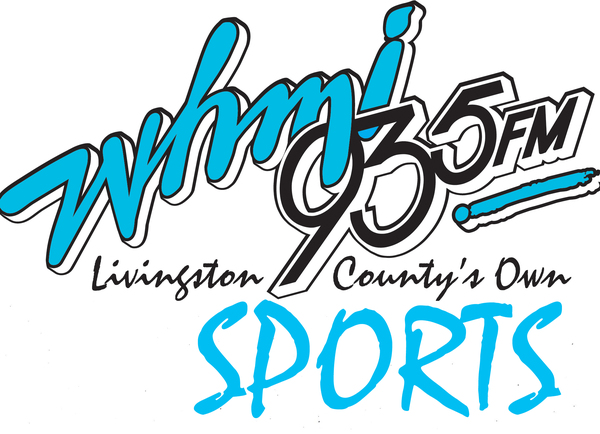 By; Ryan Wooley
@WooleyMammoth85 & @DanLeach971

Week two of the MHSAA state playoffs will showcase two teams that are talented enough to win a state title as Howell (8-2) travels to Grand Blanc (10-0) to take on the Bobcats.

The game will mark the 9th time these two teams have met overall and the first since the Highlanders ended a five game losing streak against the Bobcats back in 2016.

Whether you're going to the game, plan to listen to it here on 93.5, or just want to learn more about this Titanic clash, listen to our latest "Inside The Huddle" podcast as Dan Leach and I break everything down.