Howell vs Hartland Playoff Preview With Ryan Wooley and Lawton Lunce 10-29-21
October 27, 2021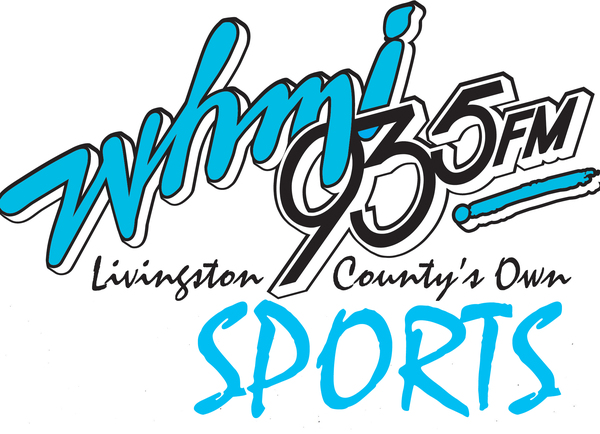 By: Ryan Wooley
Twitter: @WooleyMammoth85 and @LawtonLunce

Friday night the high school football playoffs begin across the state of Michigan, and will have a heavyweight fight on our hands here on 93.5 for our "Game of the Week", as Hartland plays host to Howell.

The game is a rematch from week six when the Eagles played host to the Highlanders and picked up a 29-7 victory en route to winning the KLAA West Division title. Both teams however come into the game fresh off losses in week 9 to finish the year at 7-2, but this time around Hartland is the team that is dealing with injuries.

Before you head out to the game on Friday, or if you just want to learn more about this showdown, take a listen to Lawton and I in our latest "Inside The Huddle" podcast.