Brighton vs Howell Football Preview with Ryan Wooley and Dan Leach 10-15-21
October 14, 2021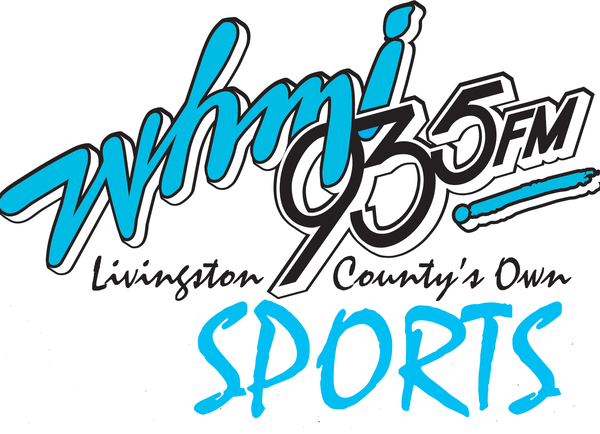 By: Ryan Wooley
Twitter: @WooleyMammoth85 and DanLeach971

It's hard to believe we're now in week 8 of the high school football season, but tonight we have a great game here on 93.5 WHMI as Brighton plays host to Howell!

Not only is it the final rivalry game in Livingston County during the regular season, but its also Homecoming for the Bulldogs!

For everything you need to know about tonight's match up, listen to this week's podcast as Dan and I go inside the huddle.