Ryan Wooley And Ken Kal Preview The Detroit Red Wings 2021-2022 Season
October 13, 2021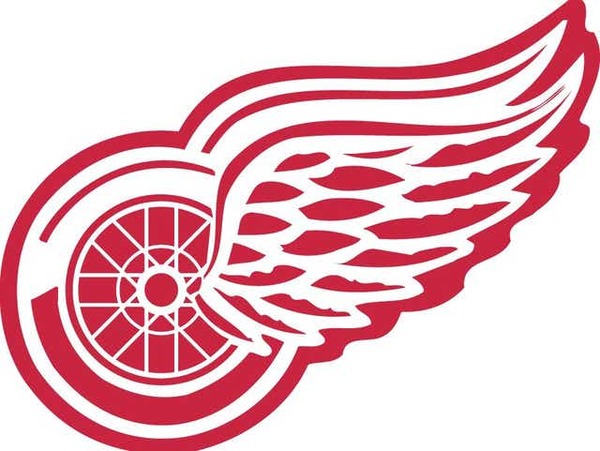 By: Ryan Wooley
Twitter: @WooleyMammoth85 and @KenKalDRW

The NHL season officially started on Tuesday night but the Detroit Red Wings won't hit the ice until Thursday when they bring in the defending Stanley Cup Champion Tampa Bay Lightning.

To get fans ready for the game, I sat down with the radio play by play voice of the team, Ken Kal , to take a look back at the highs and lows of last year, some of the offseason moves Steve Yzerman made heading into the season, and of course get a prediction as to who he thinks may make the Finals this year.

I also had a chance to talk to Ken about what it was like to broadcast inside an empty arena last season, call road games off monitors while the Pistons were playing in front of him, and what clever nickname he gave his boat!