Fowlerville vs Mason Football Preview With Ryan Wooley and Dan Leach
October 8, 2021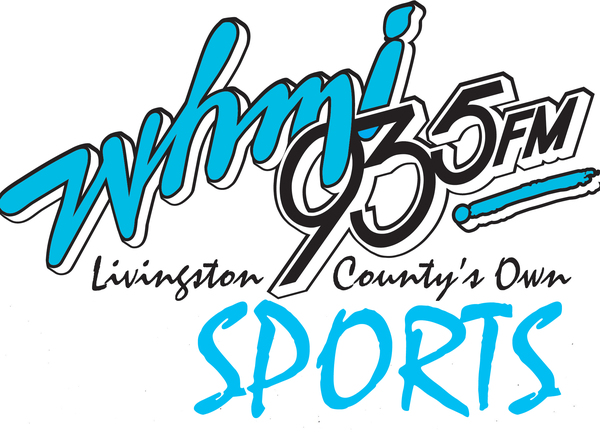 By: Ryan Wooley
Twitter: @WooleyMammoth85 and @DanLeach971

As we get set for another fun-filled showdown in Livingston County for our "Game of the Week" here on 93.5, Dan Leach and I take some time to give an in-depth look at tonight's matchup as the Gladiators of Fowlerville (2-4) get set to play host to the Bulldogs of Mason (4-2) on Homecoming.

Be sure to listen live on 93.5 or here on WHMI.com starting at 6:40 with the pre-game show, followed by kickoff at 7pm. If you're going to the game, you can also drop by the "Box That Rocks" as both Dan Leach and Lawton Lunce will be live outside the stadium from 4:30pm-6:30pm.

Click below to learn everything you need to know about tonight's game in our latest podcast!