Wooley's Wednesday Wrap Up
October 6, 2021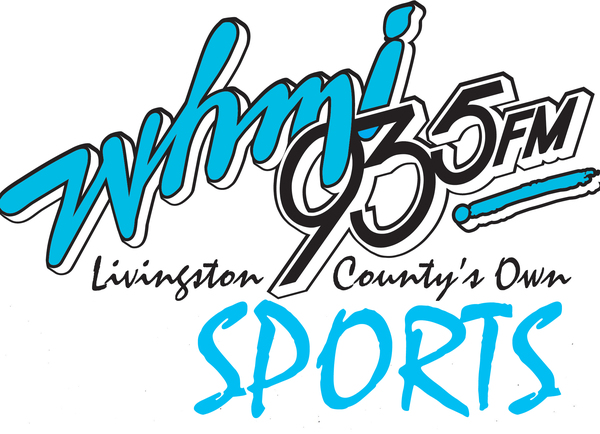 By: Ryan Wooley
Twitter: @WooleyMammoth85

The Pinckney boys' soccer team has won the school's second league title and first since 1999 after picking up a 2-0 victory over Ypsilanti last night.

Colin Beaver gave the Pirates a 1-0 lead with five minutes left in the first half off an assist from Chris Newman – and then Beaver picked up an assist in the second half as he set up Trent Johnson.

The win now moves Pinckney to 11-4-1 overall, 7-1-1 in the SEC White and has one more game to play as they again will battle with Ypsilanti tomorrow night from Pathfinder Middle School. Both teams will then meet for a third straight game as they square off in the first round of districts at 6pm on October 14th.

Elsewhere around the county:

Howell rallied to beat Hartland in Volleyball in 4 sets, while in soccer it was Brighton over Howell 9-1 thanks to Mike Kramer and Connor Allan each scoring four goals.

In Tennis, it was Pinckney 7, Milford 1. Hartland 5, Fenton 3. And Fowlerville 6 Portland 2.

Brighton's boys' and girls' cross-country teams also dominated their last outing, as the boys crushed Canton 15-50 as the first 8 places were captured by Bulldog runners.

The girl's team meanwhile smoked Canton as well 18-43, with Katie Carothers first in at 19:37, while 9 of the first 11 places were also Bulldog runners.
----------

The baseball playoffs continue tonight as the National League Wildcard game will take place from LA with the Dodgers playing host to the Cardinals. The winner of the game will move on to take on the Giants in game one of the NLDS on Friday.

Adam Wainwright will get the start against Max Scherzer with the first pitch set for just after 8.
----------

The Pistons officially open the preseason tonight as they bring in the Spurs to Little Caesar's Arena with tip-off set for 7pm.

The team has also they have picked up team options on the contracts of Saddiq Bey, Killian Hayes, and Isaiah Stewart.
----------

And the Red Wings are on the road tonight as they visit the Bluejackets down in Columbus, and they'll drop the puck at 7.