Tuesday's Roundup
May 3, 2021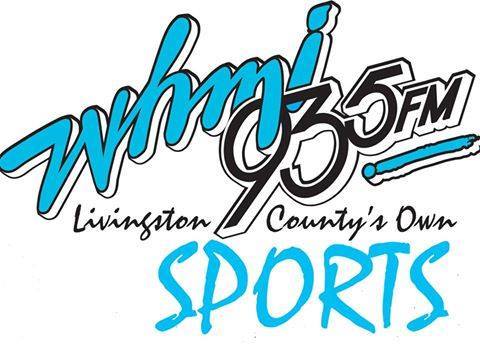 In baseball, Pinckney swept a pair from Jackson, 9-4 and 16-6. Bryce White homered for the Pirates in the opener and was the starting and winning pitcher. In the nightcap, White and Ben Putnam both drove in three runs for Pinckney, which took the lead with eight runs in the fourth inning. Elsewhere, Brighton lost to Livonia Franklin in eight innings, 2-1. Jack Storey homered for Brighton's only run.

In softball. Pinckney rolled past Jackson 18-0 and 20-0. In the first game, Violet McWhinnie had two hits nd four RBIs, while Alexis Combs was 3-for-3 and drove in four runs in the nightcap.

In boys lacrosse, Brighton beat Plymouth 18-3. John Aurandt had seven goals and Brenden Mercier added four for the Bulldogs. The Brighton girls beat Plymouth 20-6 with Amanda Granader and Sophie Mondro scoring six goals apiece.