Weekend Roundup
April 4, 2021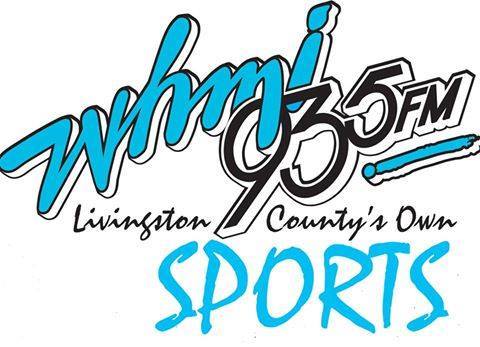 Adam Coon is one step away from the Summer Olympics. The Fowlerville grad won the 130 kilogram weight class at the Greco-Roman Olympic wrestling team Trials in Fort Worth, Texas this weekend. He will compete next at the World Olympic Games qualifier in Bulgaria in May. Coon will earn a berth if he finishes in the top two in that tournament. Another Fowlerville grad, Dalton Roberts, lost in the semifinals at 60 kilograms.

Closer to home, Mason Shrader finished an unbeaten season by winning a state title at 140 pounds in the Division 1 state meet at Kalamazoo. He was 31-0 this season after finishing second last year at 125 pounds. Shrader was one of three Brighton all-state wrestlers, which includes the top eight finalists in each weight class. Hartland had seven all-state wrestlers, while Howell's Zach Phifer and Ethan Green finished second in their weight classes.

The Hartland girls basketball team is back in action tonight, when the Eagles take on Midland Dow in a Division 1 quarterfinal at Flushing High School. Hartland, which was ranked No. 1 by the Associated Press at the end of the regular season, is 20-0, while Midland Dow, ranked sixth, is 21-0. The winner will play either Hudsonville or East Lansing in the semifinals at the Breslin Center on Wednesday.