MHSAA Announces Rules For Winter Sports
January 13, 2021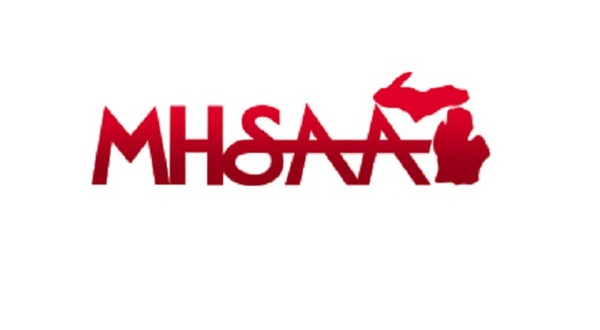 Area schools have had to juggle their schedules again after the Michigan Department of Health announced Wednesday that, while seven winter sports can begin workouts on Saturday, four can't have any contact during workout and can't compete until Feb. 1.

Those sports include boys and girls basketball, hockey, wrestling and competitive cheer.

Bowling, gymnastics and swimming, which are considered non contact sports, can begin their seasons next week.

Until Wednesday's changes, area teams all had games scheduled for next week, some just a couple of days after the season was to begin.

The Michigan High School Athletic Association says the later start will mean the winter sports championships will be decided in April. Those dates are expected to be announced either today or tomorrow.