Area Sports Put On Hold For Three Weeks
November 15, 2020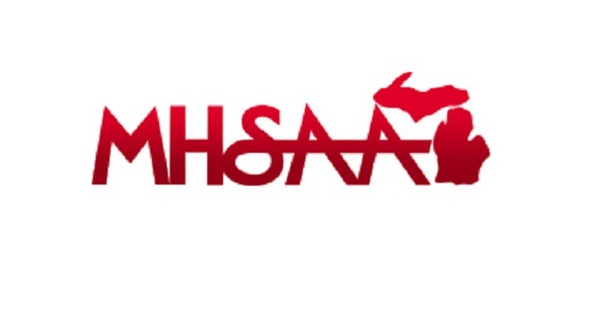 The Michigan High School Athletic Association announced Sunday night that all high school sports in Michigan have been put on hold as of today for three weeks.

The order halts all sports-related activity, including the state girls swim meet, which was scheduled for next weekend, and the football playoffs.

It also put a hold on winter sports, including hockey, where Hartland was to have begun its season tonight against Detroit Catholic Central. Hartland coach Rick Gadwa said his team was going through a practice Sunday afternoon when he got a text telling him about plans to close places including ice rinks.

It's the second time in less than a year that hockey season has been affected by a shutdown. A March shutdown was announced as the Eagles were leaving to play in a Division 2 hockey semifinal.

It means that gymnastics, girls basketball and boys basketball are on hold at least until the order expires on Dec. 8. It's also the second time this year a state swim meet has been postponed. The boys meet was postponed, and later cancelled, in March.