Howell's Militello Named Student-Athlete of the Week
June 19, 2019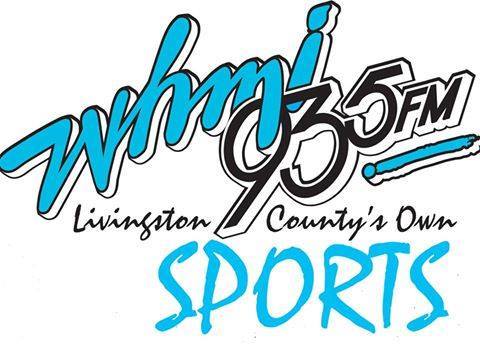 Here are the student-athlete of the week, brought to you by Bob Maxey Ford of Howell, on Grand River just one mile west of the Latson exit.

This week's student-athlete is AJ Militello of the Howell softball team. A.J. had a homer and a double among five hits last week, leading the Highlanders to the Division 1 state championship game. She also was named to the All-State team for the second year in a row.

Congratulations to Howell's A.J. Militello, from Bob Maxey Ford and WHMI, Livingston County's Own 93-5.