Brief, Codd Named Student-Athletes of the Week
June 12, 2019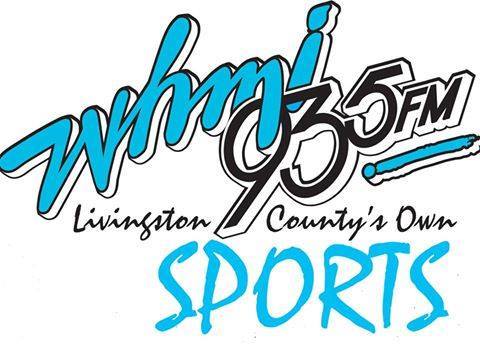 Here are the student-athletes of the week, brought to you by Bob Maxey Ford of Howell, on Grand River just one mile west of the Latson exit.

This week's student-athletes are golfers Bryce Brief of Hartland and Davis Codd of Brighton. They tied for sixth as individuals in last weekend's Division 1 state meet in Frankenmuth, each shooting a 147 for the two day event.

Congratulations to Brighton's Davis Codd and Hartland's Bryce Brief, from Bob Maxey Ford and WHMI, Livingston County's Own 93-5.