Morrison reassigned; won't return as Hartland baseball coach
May 18, 2019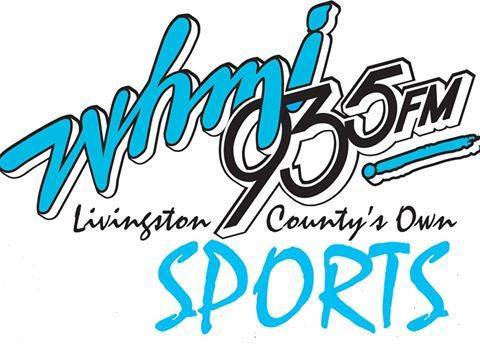 Brian Morrison is out as Hartland's baseball coach. Morrison has been on paid leave since March after an incident in which some roughhousing between Morrison and a student left the student with a torn shirt.

Morrison told the Livingston Daily he's been reassigned from the high school, where he has taught for 17 years, to Farms Intermediate school for the next school year. That school's day ends too late for him to continue as coach.

Hartland won more than 400 games under Morrison, a tenure that included a state championship in 2015. Aaron Bell has been coaching in Morrison's absence this season.