MHSAA announces playoff changes for 2019-20
May 8, 2019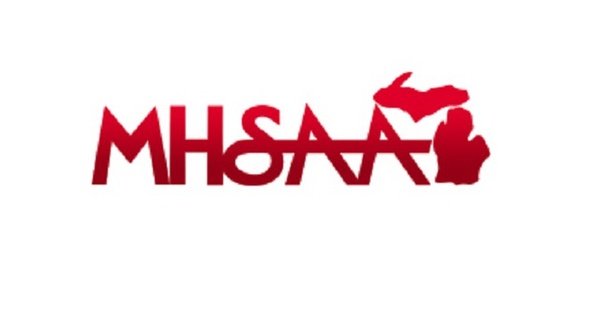 The MHSAA has approved changes in the postseason that will include seeding for basketball and soccer tournaments.

Under the new system, which begins next school year, the top two teams in each district will be placed on opposite sides of the bracket, with the possibility of them meeting in the district final.

That means, for example, two 20-0 teams in basketball won't meet in the first round.

The MHSAA also changed the football playoff system for next year. No longer will there be automatic qualifiers for teams that win six games.

The playoff brackets will be determined strictly by playoff points. That is aimed at curbing teams from scheduling weak teams to boost their playoff hopes.