Hartland's Strutz named Student-Athlete of the Week
April 11, 2019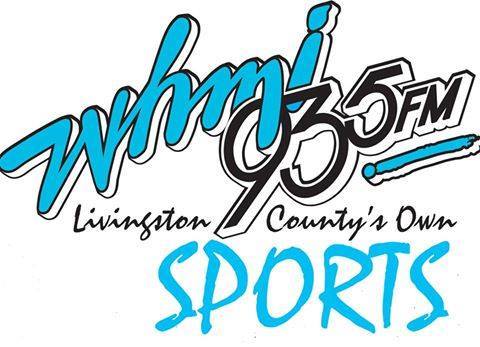 Here is the student-athlete of the week, brought to you by Bob Maxey Ford of Howell, on Grand River just one mile west of the Latson exit.

This week's student-athlete is Lindsay Strutz of the Hartland girls track team. Lindsay won the high jump and pole vault and was on the winning 400-meter relay as Hartland won its division at an invitational at Freeland last weekend.

Congratulations to Hartland's Lindsay Strutx, from Bob Maxey Ford and WHMI, Livingston County's Own 93-5.