Howell's Gubeno Named Student-Athlete of the Week
March 14, 2019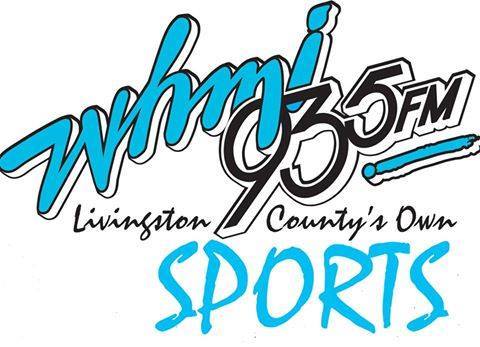 Here is the student-athlete of the week, brought to you by Bob Maxey Ford of Howell, on Grand River just one mile west of the Latson exit.

This week's student-athlete is Hunter Gubeno of the Howell swimming team. Hunter became the first male swimmer from Livingston County to win a state title last weeki when he won both the 200 and 500 freestyle events at the state meet in Holland.

Congratulations to Howell's Hunter Gubeno, from Bob Maxey Ford and WHMI, Livingston County's Own 93-5.