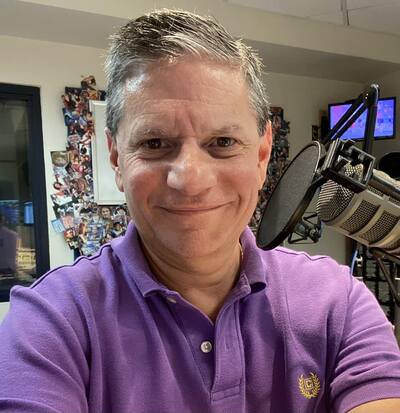 Mike Scott
I grew up on the eastside of Detroit and am now proud to call Livingston County home, where I'm a Dad of three great kids.
I grew up listening to the legendary CKLW "The Big 8" and knew at a very young age, that I wanted a career in Radio. I was very fortunate to work for several large Detroit stations including: WOMC, WNIC, WKQI, WWWW and WYCD as well as, WLS-Chicago and on a national radio network to this day.
I also continue to act as voice talent for several ad agencies and television stations as well.
They say "if you love what you do, you'll never work a day in your life" and I've been very blessed to do just that !
In addition to being your Afternoon Drive Host, I'm also WHMI's Program Director and I'd love to hear from YOU !
Thanks for listening !