Woman Who Says She Was Shamed For Breastfeeding In Brighton Church Gets Apology
August 14, 2018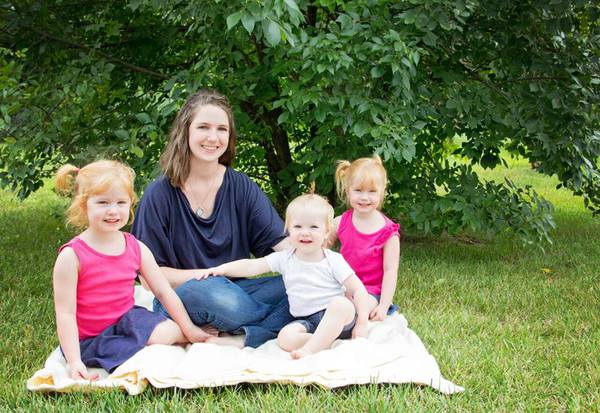 The pastor of a local church has issued an apology to one of its now former members, after she says she was shamed for breastfeeding inside the building.

29-year-old Amy Marchant of Brighton says she received a private Facebook message from a church leader about two months ago, after she breastfed her child at The Naz Church in Brighton. She says she was accused of immodesty and inspiring lustfulness, and was asked to cover up or use a privacy room.

Marchant tells WHMI when she received the message that claimed she was making people feel uncomfortable while she nursed, she felt humiliated and shamed and is now very self-conscious when nursing in public. Marchant says "when the church was unreceptive to changing their mindset on the issue or acknowledging that what they did was wrong", she made the choice to take a stand and use the law to show other moms that they do have legal protection when it comes to this situation.

Marchant recently received an apology from Lead Pastor Ben Walls Sr., who says the church supports and encourages breastfeeding, though Marchant has no plans to return to The Naz. She feels the insecurity and fear of being shamed is a huge reason why women don't nurse for as long as is recommended by health experts, and that she wants women to feel empowered to nurse however is best for them.

She further shared with WHMI that on a larger scale, her dream is for women to stop being taught how to survive in a society saturated with rape culture mindset and for men to start being taught how to respect women. Marchant says plain and simple, "breastfeeding is not being immodest and it is not sexual", adding that if someone has a problem with it, it's not that hard to look the other way. (DK)

Facebook photo.