Woman Admits To Threatening Hartland Family
September 22, 2018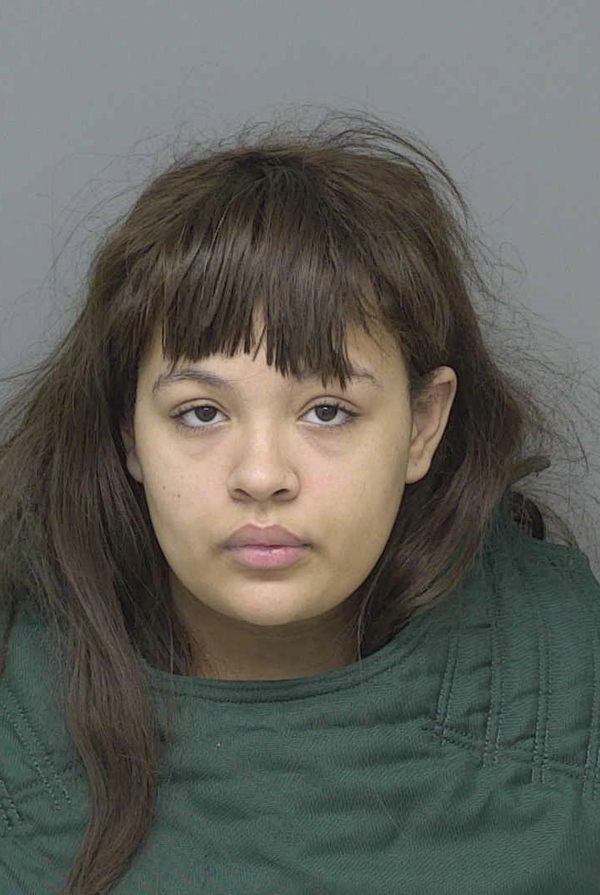 A woman who threatened acts of violence against a local family has entered a plea.

20-year-old Karen Lockwood of Richmond, Michigan is charged in two separate cases, each of which is connected to threats she made earlier this year against a family from the Hartland area. Lockwood appeared in 53rd District Court in Howell Thursday for what was originally scheduled to be a competency hearing. However Lockwood's attorney, Steven Heisler, informed the court Lockwood had already had an independent competency evaluation and was prepared to enter a plea.

Lockwood pleaded guilty as charged to both cases, which includes counts of false report or threat of terrorism, using a computer to commit a felony and communicating with another via computer/internet to commit a crime. Lockwood waived her preliminary exam and was bound over to Livingston County Circuit Court for sentencing. At the hearing, Heisler requested placement of his client in an in-house facility to begin mental health treatment. Judge Michael P. Hatty denied the request, suggesting instead that it be brought before the judge at Lockwood's sentencing on November 8th. She is seeking sentencing under the Holmes Youthful Trainee Act, which will expunge her record if she successfully completes probation.

Lockwood was charged this past March in connection with the February 12th and February 25th incidents. The Livingston County Sheriff's Office responded to a social media threats complaint that involved Village Elementary School in Hartland Township. The initial report revealed a suspect was threatening a family from the Hartland area through Facebook messenger and by sending text messages to a family member's phone. Lockwood reportedly threatened "shooting up the school" where members of the family were students and burning the family's house down.

During the investigation, detectives learned that Lockwood had established numerous fictitious social media accounts, email accounts and internet based phone numbers to communicate the threats and conceal her identity. It was later determined Lockwood had no means to carry out the threats.