Winter Weather Advisory Issued for Southeastern Michigan
March 9, 2023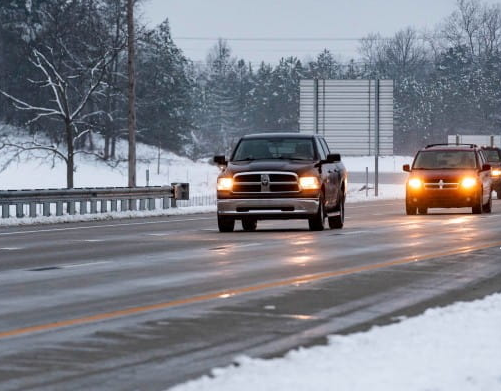 April O'Neil / news@WHMI.com

Mother nature is working overtime with another round of snow hitting our region early Friday morning.

Forecasters are predicting 3-6 inches of snow for our listening area. The National Weather Service has issued a Winter Weather Advisory effective Thursday at 10:00 p.m. until Friday at 2:00 p.m.

The heaviest snowfall is expected during the Friday morning commute.

NWS is also tracking a lighter storm Sunday evening continuing into Monday morning.

A link to the up-to-date NWS forecast can be accessed via the provided link.