VINA Dental Names Samantha Jorgens Executive Director
January 12, 2023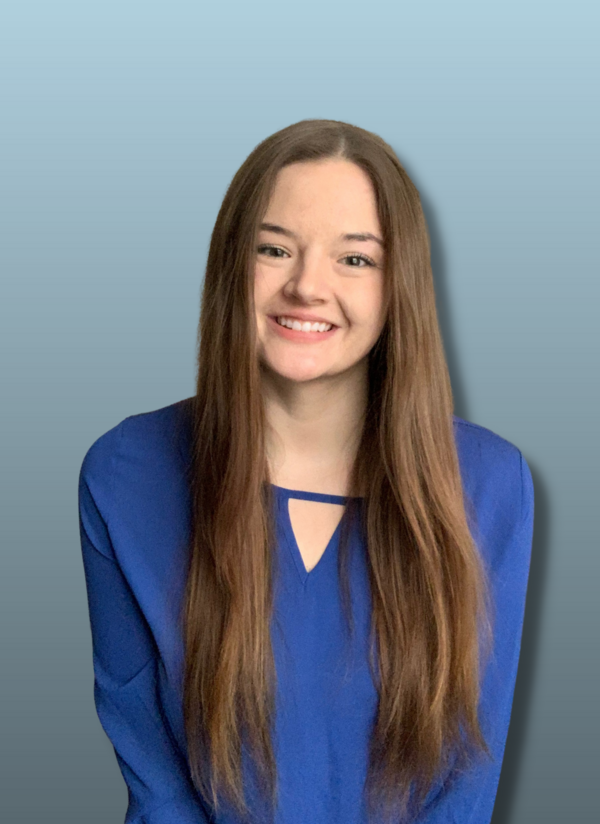 Jessica Mathews / news@whmi.com


A familiar face has been named to lead VINA Community Dental Center.

VINA's Board of Directors appointed Samantha Jorgens as Executive Director following the retirement of former Executive Director Jim Gilmore.

Gilmore retired from the organization at the end of 2022 after more than four years with the non-profit clinic - notably leading VINA through the challenging years of the COVID pandemic. Gilmore remains involved with VINA and the Livingston County community through the Livingston Sunrise Rotary Club and as a member of VINA's Board of Directors.

Jorgens joined VINA as Marketing & Development Coordinator in September of 2020 after graduating from Central Michigan University with a Bachelor of Science in Journalism and Public Relations. Jorgens earned a Nonprofit Leadership & Management Certificate from Eastern Michigan University and is a member of the Livingston Sunrise Rotary Club and the Livingston County Consortium on Aging.

The team of staff, board members, volunteers, and other VINA stakeholders said they were thrilled to announce Jorgens' appointment to the Executive Director position.

Jorgens said she's excited to grow with VINA and continue providing such an important service to the community.

When she started at VINA, Jorgens said she was instantly hooked by the mission and the patients, saying "Talking to these patients and hearing their stories pushes me to do everything I can to continue to grow and enrich our programs and services". Jorgens added that she's grateful for the opportunity to use her education and skills to make a difference in the community alongside an amazing group of like-minded staff, volunteers, donors, and board members.