Texas Roadhouse Officially Opens in Green Oak Township
May 23, 2023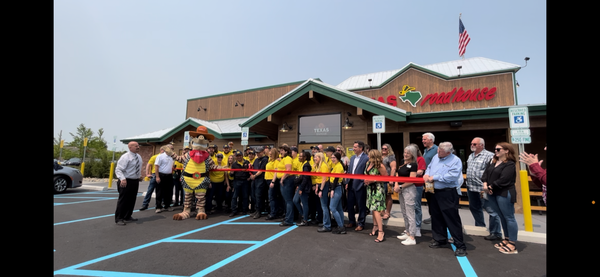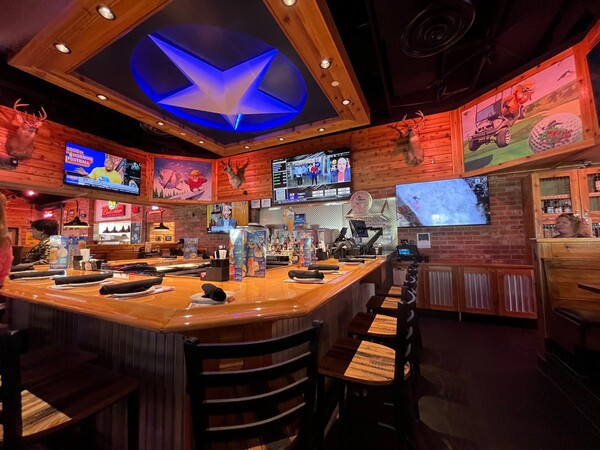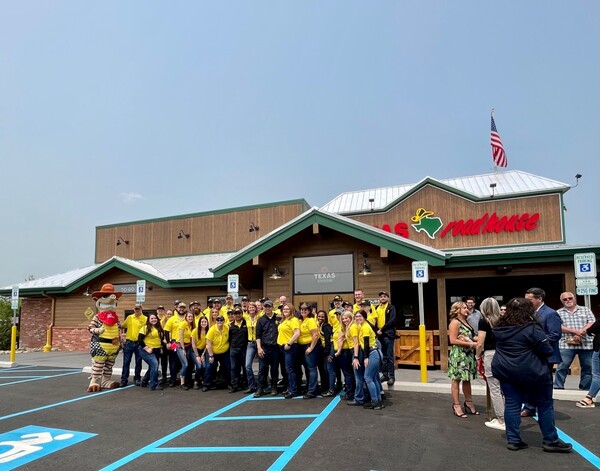 April O'Neil / news@WHMI.com


Texas Roadhouse officially opened its Green Oak Township location to the public on Monday, May 22nd.

The Brighton Area Chamber of Commerce held a ribbon-cutting ceremony to welcome the new establishment to the community.

Service Manager Kate Monroe told WHMI, Texas Roadhouse prides itself on a tasty menu, exceptional service, and giving back to customers.

"We want to welcome the City of Brighton into Texas Roadhouse. There isn't another location close by, so this is a first for the City of Brighton. We'd definitely like to get out into the community and schools, and have a great partnership with them."

Prior to opening to the public, management held "pre-opening" invitation-only events to raise money for local organizations like Veterans Connected and Hot Pink Helpers. During employees' training week, members of local law enforcement and medical staff were invited to test the restaurant's menu, which includes American fare such as steaks, ribs, seafood, and "made-from-scratch" sides.

Monroe said the talented staff at Texas Roadhouse were hand-picked, and recently completed a 4-day training program in preparation for opening day. During the selection and interview process of over 210 new employees, Monroe said the first thing they look for in great employees is a smile.

"When we got started, we hired employees that actually had no experience with Texas Roadhouse, so we're teaching them from the ground-up. They came in with no experience, no knowledge. And we're ready… we are so ready for today's opening."



Texas Roadhouse is located at 6800 Whitmore Lake Road between the Lee Road roundabout and Holiday Inn Express.

The restaurant serves dinner-only Monday through Thursday from 3:00 –10:00 p.m., and Fridays from 3:00 – 11:00 p.m.

Both lunch and dinner are served on Saturdays from 11:00 a.m. – 11:00 p.m., and Sundays from 11:00 a.m. – 10:00 p.m.