Teens Charged In Armed Robbery Attempt During Assumed Drug Deal
May 18, 2018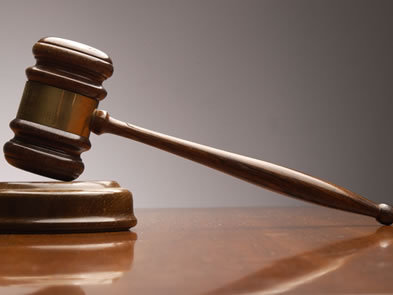 Charges have been authorized against three area teens accused of attempting to rob two people during an alleged drug deal.

17-year-olds Paul Durkin of Pinckney, and Cooper Hahn and Andrew Harper, both of Whitmore Lake, were arraigned in 14A 1 District Court in Ann Arbor earlier this week. Each defendant is facing two counts of armed robbery, while Hahn is also charged with possession of a short-barreled shotgun/rifle.

The charges stem from the May 11th incident, which began when the trio met up with two females from Brighton; one a 16-year-old and the other a 19-year-old. Police were called around midnight to Main Street and Pine Drive in Northfield Township on a report of an attempted robbery. The victims told authorities they had been hanging out with one of the suspects after meeting on social media. Two individuals dressed in black reportedly rushed towards the victims' car with a firearm. Both females were unharmed and drove off, while the three suspects were arrested a short while later.

Police believe Durkin, Hahn and Harper may have been involved in a drug deal with the females when they attempted to rob them. Durkin and Harper are being held in the Washtenaw County Jail on a $25,000 bond, while Hahn is being held on a $75,000 bond. All three return to court May 22nd for a probable cause conference.