Teen Threatens To "Shoot Up" Middle School In Lyon Twp.
June 1, 2018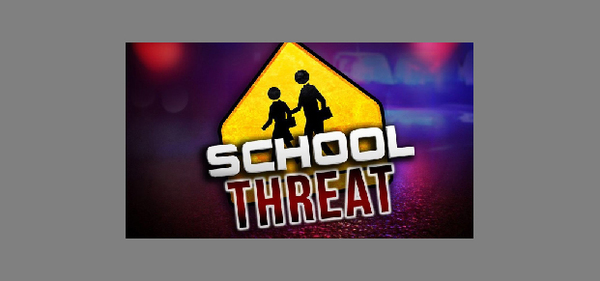 Police are investigating an incident in which a teenager threatened to shoot up his middle school.

Deputies with the Oakland County Sheriff's Office Lyon Township Substation responded to the Millennium Middle School on 9 Mile Road for a report of a threat Thursday morning at approximately 9:30am. School administrators informed police a 13-year-old male student at Millennium Middle School had told another student, "I'm going to shoot up the school; just kidding". The student who heard the comment reported the incident to a teacher, who then notified the Sheriff's Office.

The student's parents were also notified and were requested to come to the school, where a detective and the Sheriff's School Liaison Officer were present as well. Detectives spoke to the student with the mother's consent and the student admitted he had made the statement. The student's parents consented to a search of their residence by detectives, though no weapons were located.

An Oakland County Juvenile Referee authorized the lodging of the student at the Oakland County Children's Village pending an intake hearing. The incident remains under investigation.