Tanger Ceases Operations; Only Green Oak Mall Restaurants Open
March 24, 2020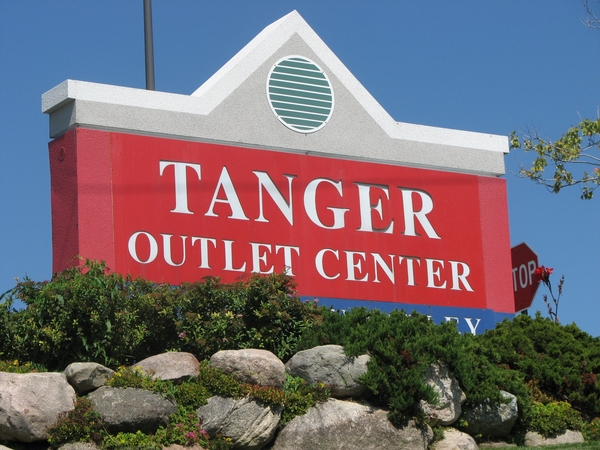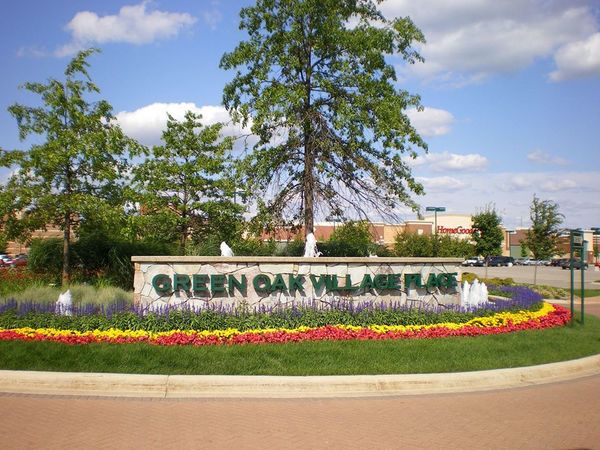 By Jon King/jking@whmi.com


In compliance with Gov. Whitmer's Stay Safe, Stay Home order closing all non-essential retail establishments, one local mall is closed, while another is only partly open.

The Tanger Outlet Center in Howell Township ceased all public operations just after midnight Tuesday. Outlet General Manager Amy Stanton says that while they are closed to the public, they will maintain basic operations and a security presence. Retailers may also schedule deliveries and access the stores as needed.

Meanwhile, all non-essential businesses at Green Oak Village Place have closed their doors until April 13th, but restaurants on the premises will continue carry-out and delivery operations at their discretion or until otherwise directed. Green Oak Village Place officials, however, strongly encourage people to call ahead, or check each establishments website or Facebook page, for the most accurate and up-to-date information pertaining to the restaurants. Under the governor's order, residents must remain home unless they are engaged in an essential activity such as getting food or medicine. Only those businesses whose operations are "necessary to sustain or protect life" are exempt from the order.