Voluntary Statewide Tornado Drill Today
March 22, 2023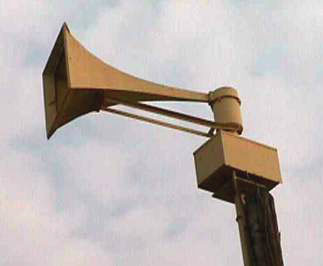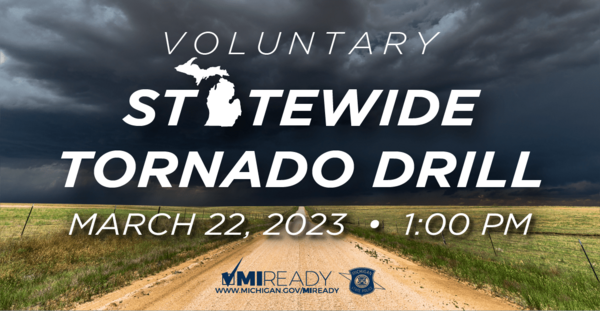 Jessica Mathews / news@whmi.com

A statewide tornado drill is scheduled later this afternoon.

The drill is set for 1:00 and public alerts will be sent out. Livingston County residents and businesses are encouraged to take a few minutes to talk about tornado plans, preparedness, and sheltering – and perform a drill with family and co-workers if possible.

The statewide drill is part of Severe Weather Awareness Week, which runs through Saturday.

Everyone is participating in the drill at the County's Public Safety Complex on Tooley Road in Howell Township that houses EMS and Emergency Management.
Livingston County Emergency Management Coordinator Therese Cremonte told WHMI people spend a lot of time at work and a lot of time visiting businesses for various reasons so it's also very important for businesses to have a preparedness plan.

In the building, Cremonte said they have customers that come in as well as students who sometimes take advantage of classrooms in the upper level. She said any customer or student in the building during the drill today will be participating with them – stressing that life safety is always the number one goal.

After the drill locally starting in April and ending in October, the warning sirens will sound on the first Saturday of every month at noon.

Photo: Dexter Tornado Cloud - Ben Pfister of Pinckney.