State Representative Arrested Near Fowlerville
April 7, 2021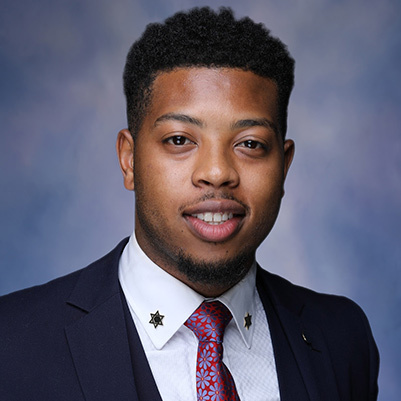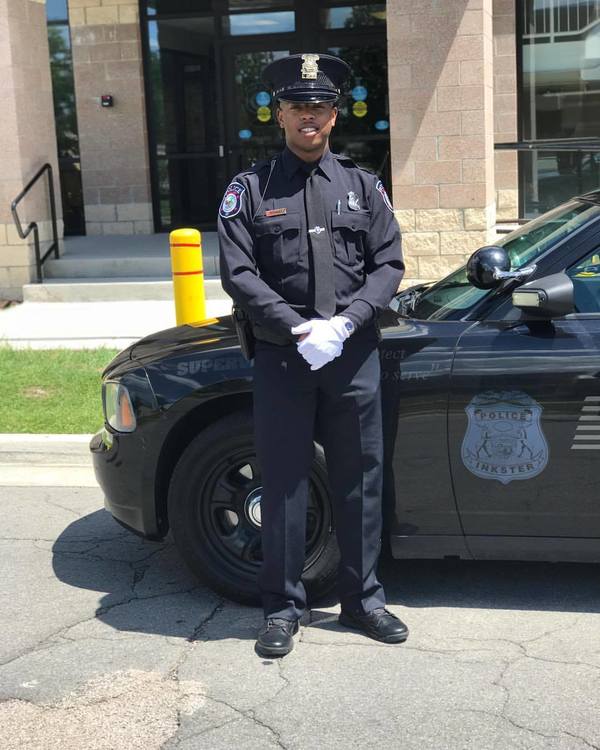 By Jon King / jking@whmi.com


State Representative Jewell Jones was arrested by Michigan State Police near Fowlerville last night.

The Livingston County Prosecutor's Office issued a short press release this afternoon which stated, "Our office has received reports of allegations regarding Jewell Jones. The matter is under investigation and it would not be appropriate to provide any further comment. Any requests for further information regarding this matter should be directed to law enforcement."

Lori Dougovito with the MSP Public Affairs Section confirmed for WHMI that troopers from the Brighton Post were dispatched to a crash in Livingston County along I-96 Tuesday night. "The resulting investigation led to the arrest of a 25-year-old male from Inkster. The report has been submitted to the Livingston County Prosecutor's Office for review."

A tweet from the Metro Detroit Michigan State Police Twitter account indicated that Jones has been released, adding "Currently, the investigation is continuing and awaiting lab results."


Dispatched Crash: We have received a lot of inquiries about a traffic crash that occurred on 4/6 in Livingston County along I-96. Troopers assigned to the Brighton Post responded to the crash and the resulting investigation led to the arrest of a 25-year-old male from Inkster. pic.twitter.com/6f1T4UyNh4

— MSP Metro Detroit (@mspmetrodet) April 7, 2021


Neither Dougovito nor the MSP Twitter account has named Jones as the suspect in question. However, sources have confirmed that fact for WHMI.

Jones, a 25-year-old Democrat who lives in Inkster, is in his third term representing the 11th District, which covers all of Garden City and Inkster, and portions of Dearborn Heights, Livonia, and Westland.

The Dearborn Press & Guide reported that Jones was pulled over by Michigan State Police in May of 2018 while driving eastbound on I-94 for speeding, having a window tint and an obstructed license plate. Open intoxicants were discovered in the vehicle. Police said neither Jones nor any of his passengers were drunk but alcohol was open in the car. The open intoxicant charge was eventually dismissed and Jones paid fines for the other violations.

According to his official website, Jones attends the University of Michigan-Dearborn, where he is pursuing a dual major in Political Science and Business Studies. He is also a member of the National Guard, Army Reserve Officers' Training Corps, the Black Student Union, and the Student Veteran Association. He is also an Inkster Auxiliary Police Officer. (Bottom photo)