State Processing Applications For Redistricting Commission
March 24, 2020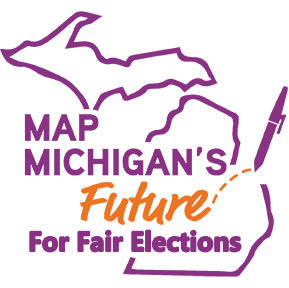 The process for selecting a commission of 13 residents who will draw congressional lines is still going strong despite the coronavirus pandemic.

Secretary of State Jocelyn Benson says they have processed about 3,600 hundred applications from people interested in becoming part of 13-member redistricting commission. That's about half of what they have received in, thus far. Benson says staff is continuing to plug away at it while working at safe distances from each other. Benson said they are still a couple months away from the application deadline, and the coronavirus scare isn't deterring many from throwing their name in the hat. All applications must be signed in front of a notary and can be done by June 1st. After the June 1st deadline, the state still has a few weeks to finish processing them for the next step.

The state is currently accepting public comment on ideas or a method for identifying 200 semifinalists from the completed pool of applicants. Once the semi-finalist pool has been identified, 13 commissioners will be selected randomly, based on party affiliation. The final commission will consist of 4 Republicans, 4 Democrats, and 5 with no affiliation. Michigan voters amended the state constitution in 2018 and to form this commission which will draw districts every 10 years. The first elections where the new boundaries will be in effect in will be in 2022.

For more information, visit www.RedistrictingMichigan.org.